The Harper's Home Page

&nbsp

Lewisville, NC.

&nbsp




&nbsp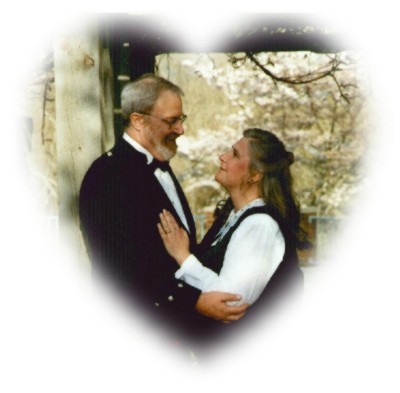 Who We Are
Russ - Is into Computers and Anything Scottish
Russ is going back to get his MBA, check out his MBA Page
MBAC600
MBAC601
MBAF602
MBAK602
MBAS614
MBAO606

Marcia - Is into photography and Scrapbooking
We won part of the money for the down payment of our home from the local Newspaper.

We also have some of our Wedding Pictures for you to see

Russ has spent many years as a religious teacher.
Our religious page is intended to be instructional not preaching.
Search the Web or Our Website with


We started this site as part of a course taken at Virtual University.
Give them a visit and join the world of cyber learning.
To see some of the other web pages click here.


What site would be complete without a Fun page - so here's our's
Our Holiday/Seasonal Page is Christmas

Aaron, Russ' Oldest Son, known to all his friends as "Shaggy",
has his own web site

Needless to say this site, like life, is a work in progress
Plans are to start with some links to some of our favorite sites
and then move on into some more advanced and original stuff

So sit back and watch us grow.

Better yet - Sign our guest book and let us know what you think
View Our Guestbook
Sign Our Guestbook
The best way to get in touch is via email to rharper3@triad.rr.com


Thanks to Windy's Design Studio for some of the graphics on this site

The page's WebCounter count says that you are visitor number

Get your web counter from http://www.digits.com