Regis p520 section 4 - class pictures
Do you know these folks?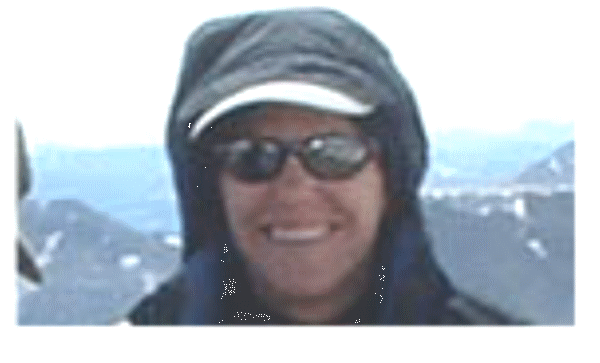 Winner of the 1st pic in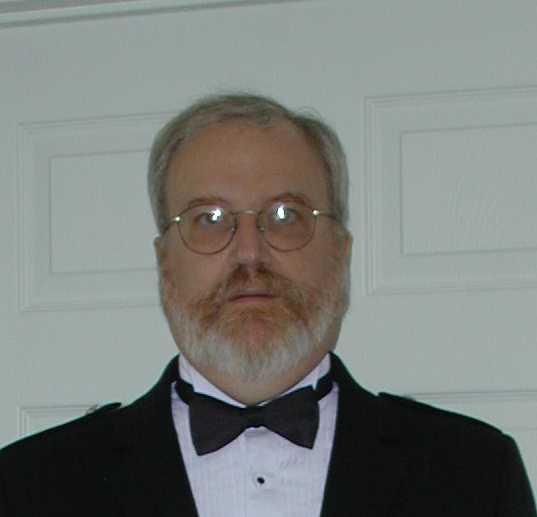 Everybody should know this one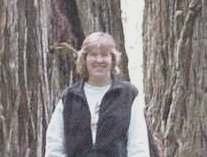 Should I be giving clues?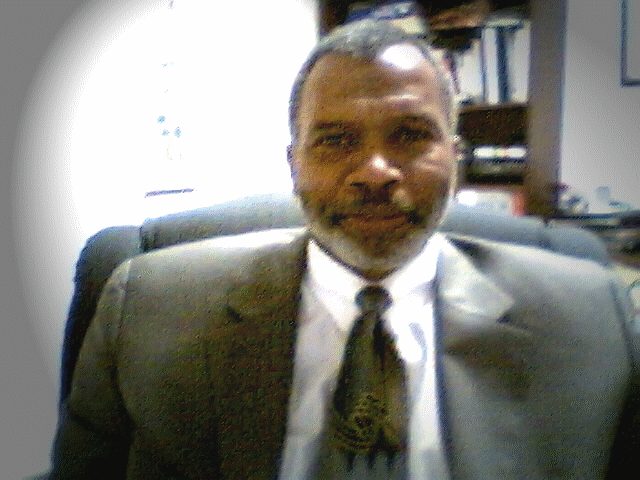 keep guessing


I think you really don't know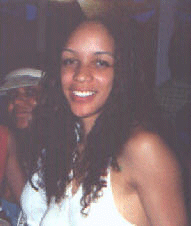 Are you totally confussed?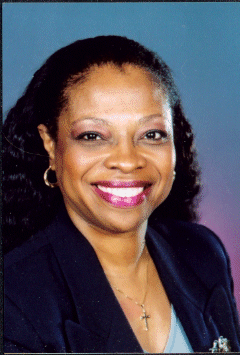 Very soon we will find out if you know your fellow classmates


Only looking for a couple more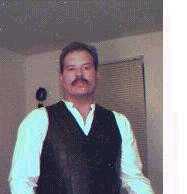 Some are right, but lots more are wrong .......


up to 10 ...just 2 more .....hmmmm who's missing?


Only one more to go.....can you guess the last one? (or any of them?)


return to home page